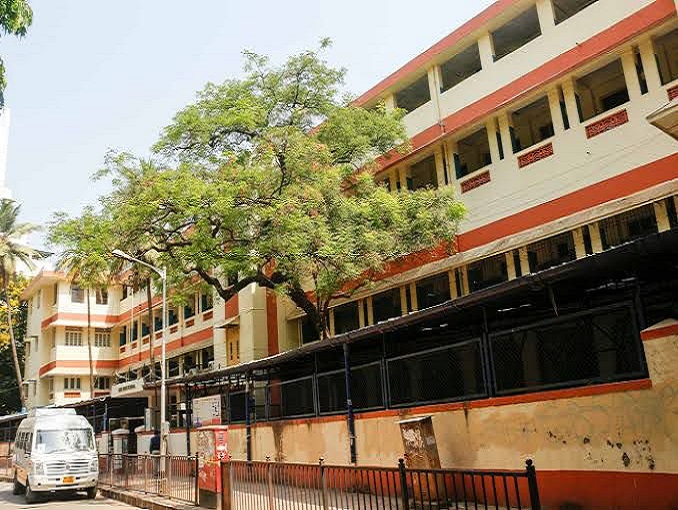 CAMPUS
The school is a three storeyed building, spaciously laid, well ventilated, well lit and well equipped with a built up area of about 50,000 square feet located at the foot of the steps of King Circle station, a quiet corner of the metropolis and is fully equipped with all the sate-of-the-art facilities.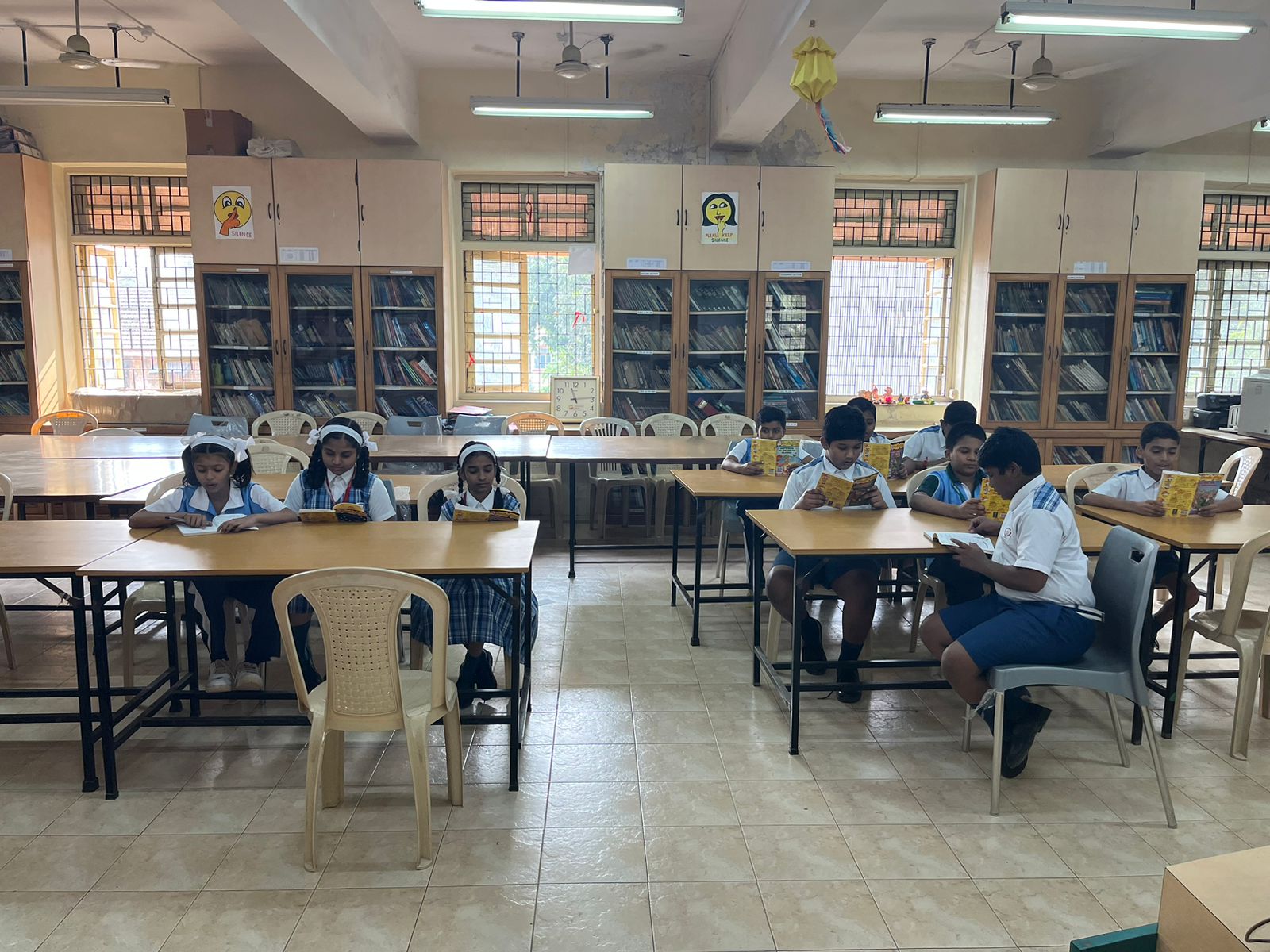 LIBRARY
Our Library is a store house of knowledge. There is a wide range of books from volumes of academic interest to fiction and magazines, periodicals of topical interest. The library is regularly updated with latest editions and new arrivals. It provides the right ambience for reading and is open during vacations.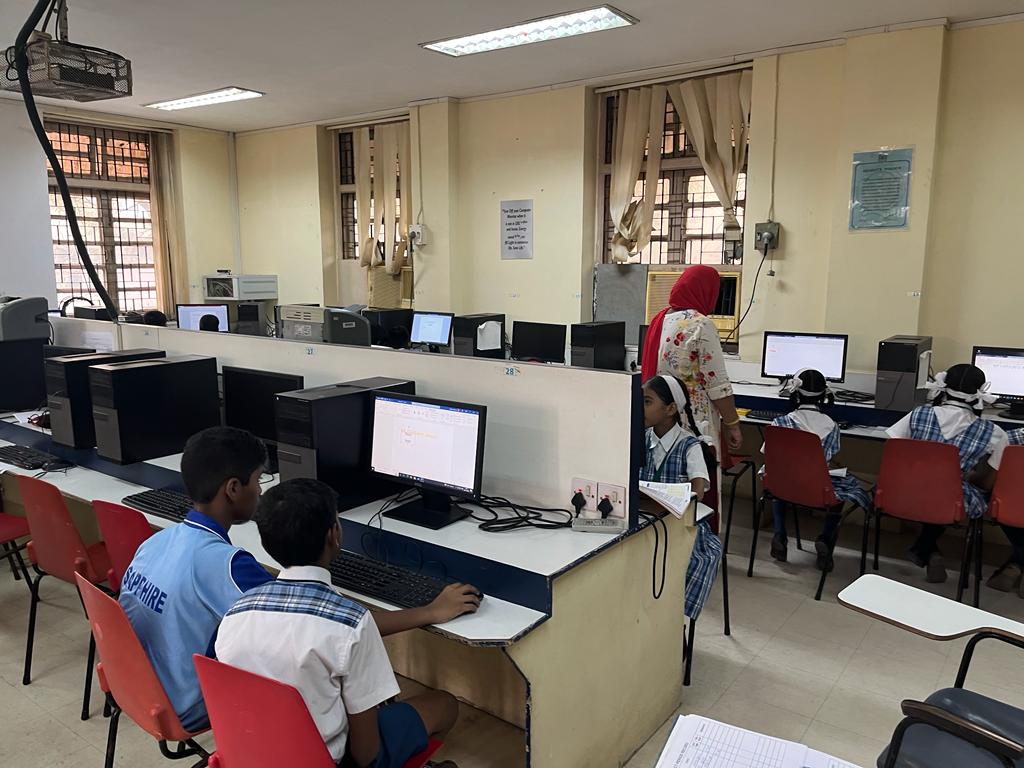 COMPUTER AIDED EDUCATION
The Computer Science Department conducts computer classes to help students keep pace with the rapid increase in technology. Here we strive to bring out the best of two worlds: knowledge and creativity.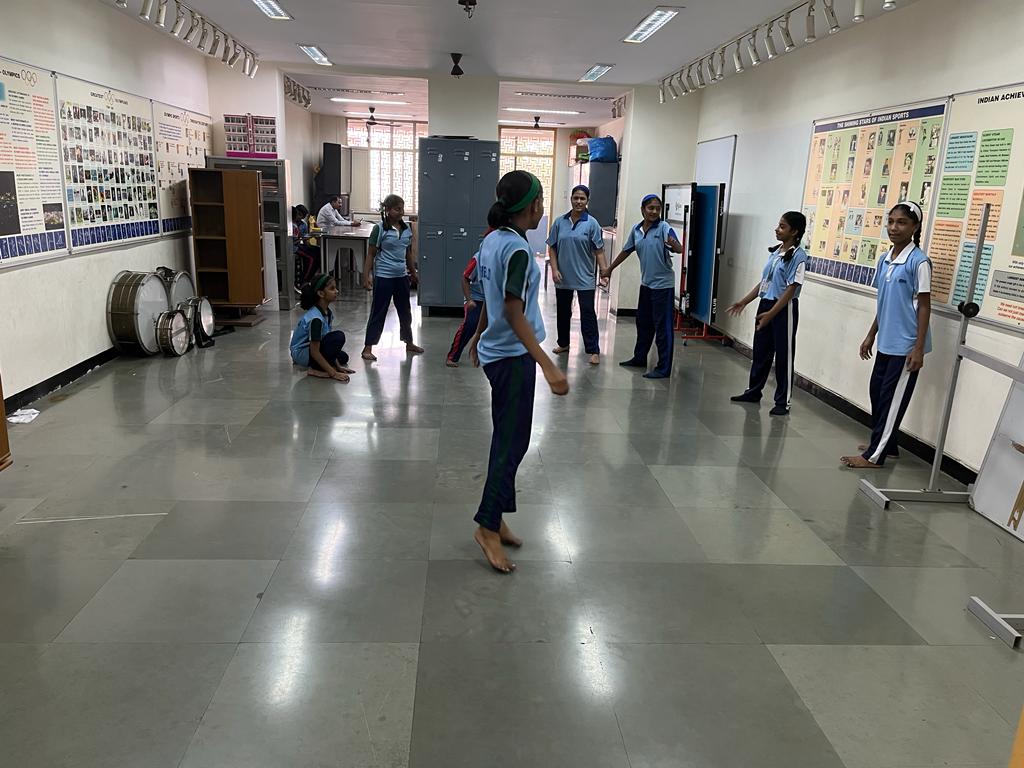 SPORTS GALLERIA
Our Sports Galleria is probably the only one of its kind that our school can boast of. The boards display an entire gamut of sports activities, with all its finest details and achievements of the various phenomenons of the sports world.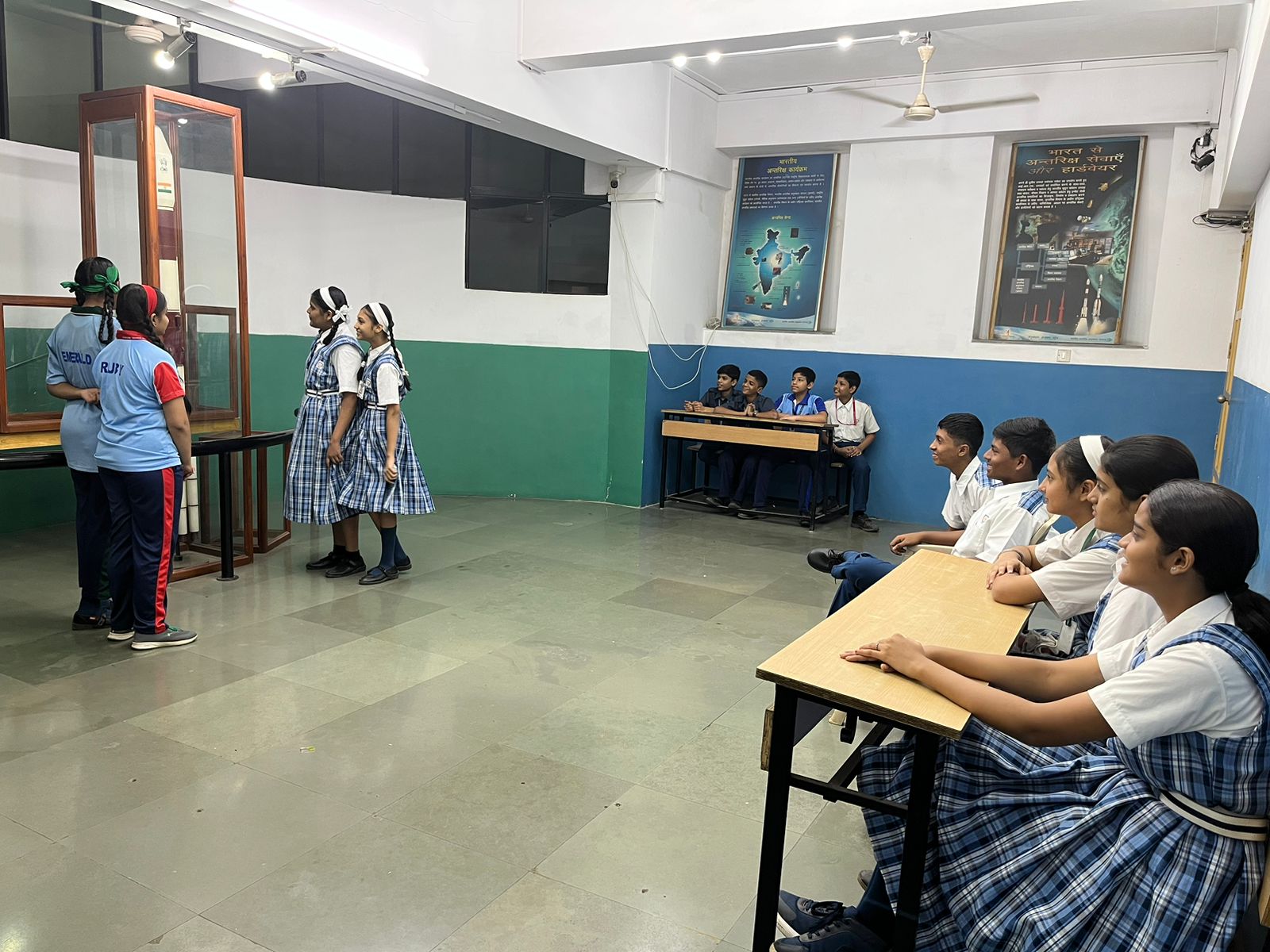 ISRO EXHIBITION CENTER
This is a unique ISRO Exhibition Centre where we have exhibits of space vehicle modules. The students visit these rooms to enhance their knowledge which helps them in their project work.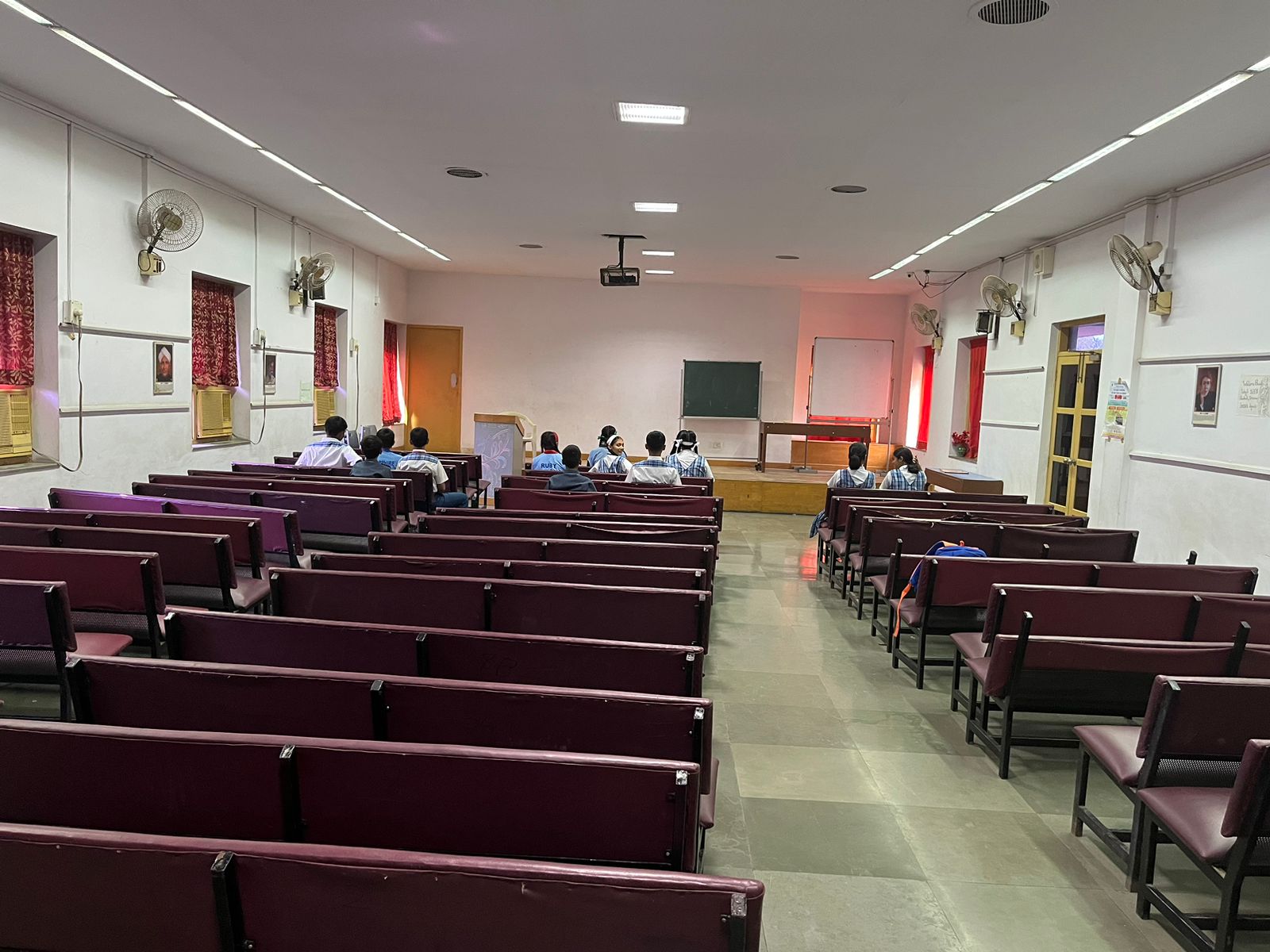 AUDITORIUM
Our auditorium and the school hall is the place where we hold our assembly lecture sessions, functions and other programs. This hall has a seating capacity of about 300 students.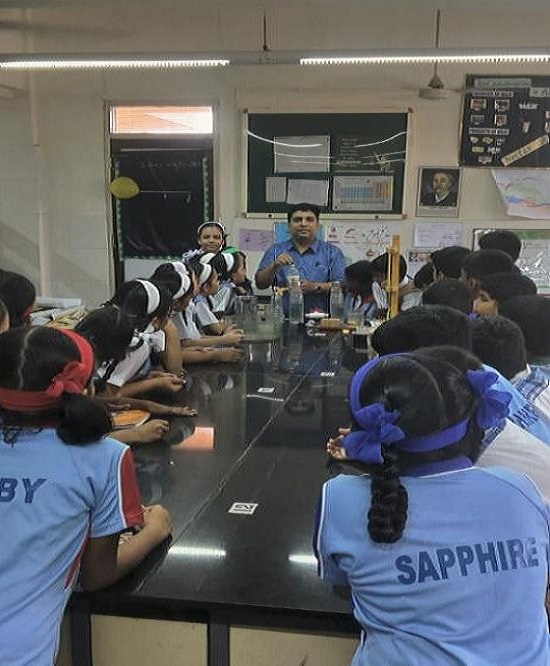 LABORATORY
The well equipped laboratory caters to the increasing practical learning involved at various levels to facilitate and carry out experiments and project work in Physics, Chemistry and Biology.
TOP